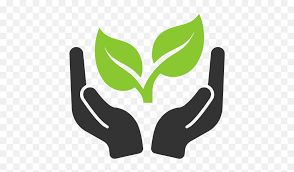 ZERO EMISSION
The project is designed with eco friendly design. The goal is to have sustainable zero-emission mobility, environmental sustainability and reduce gas emissions as well as air and noise pollution. The ship will be supplied with electricity and water from entirely renewable sources.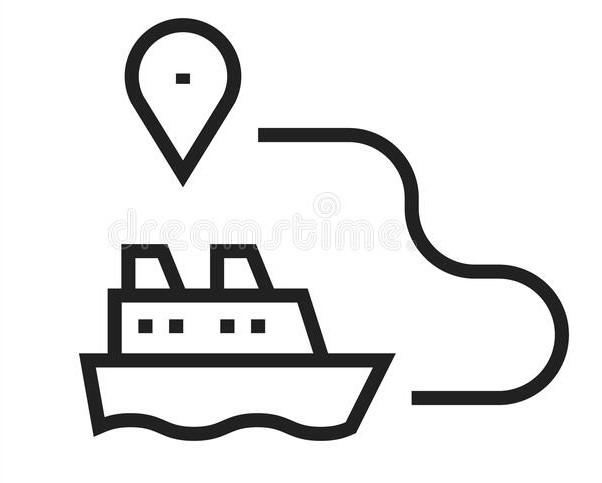 LARGEST IN THE WORLD
This sail ship is considered to be the largest zero-emission sail ship with three masts in the world with over 30 tons of high capacity batteries. It will sail the Adriatic Sea along the coasts of Italy, Slovenia, Albania, Greece, and out of season the Caribbean islands and other tourist destinations during the domestic tourist season.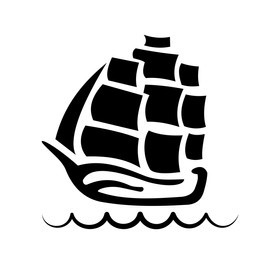 AUTOMATED AND INNOVATIVE SAILING PROPULSION
Project activities are focused on research and comprehensive testing of new concepts. The goal is to have more efficient, socially acceptable and affordable technological components and systems with embedded intelligence to be able to ensure real-time zero-emission energy management.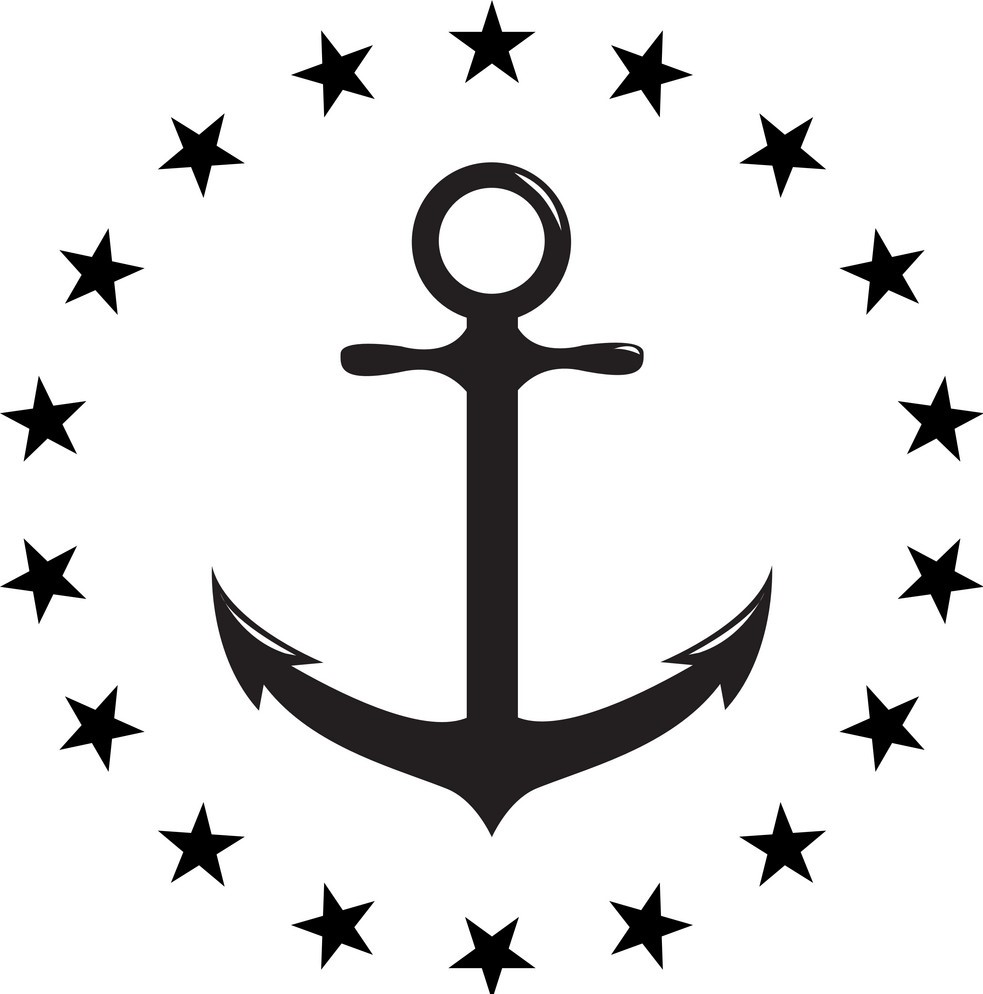 DEVELOPMENT OF ECOLOGICAL CHARTER SAIL SHIP
Zero emission vessels are the next step in the development of electric propulsion vessels, and sailboats are an excellent platform for the development of innovative products and the application of environmentally friendly propulsion systems and applications of renewable sources for the needs of auxiliary ship systems.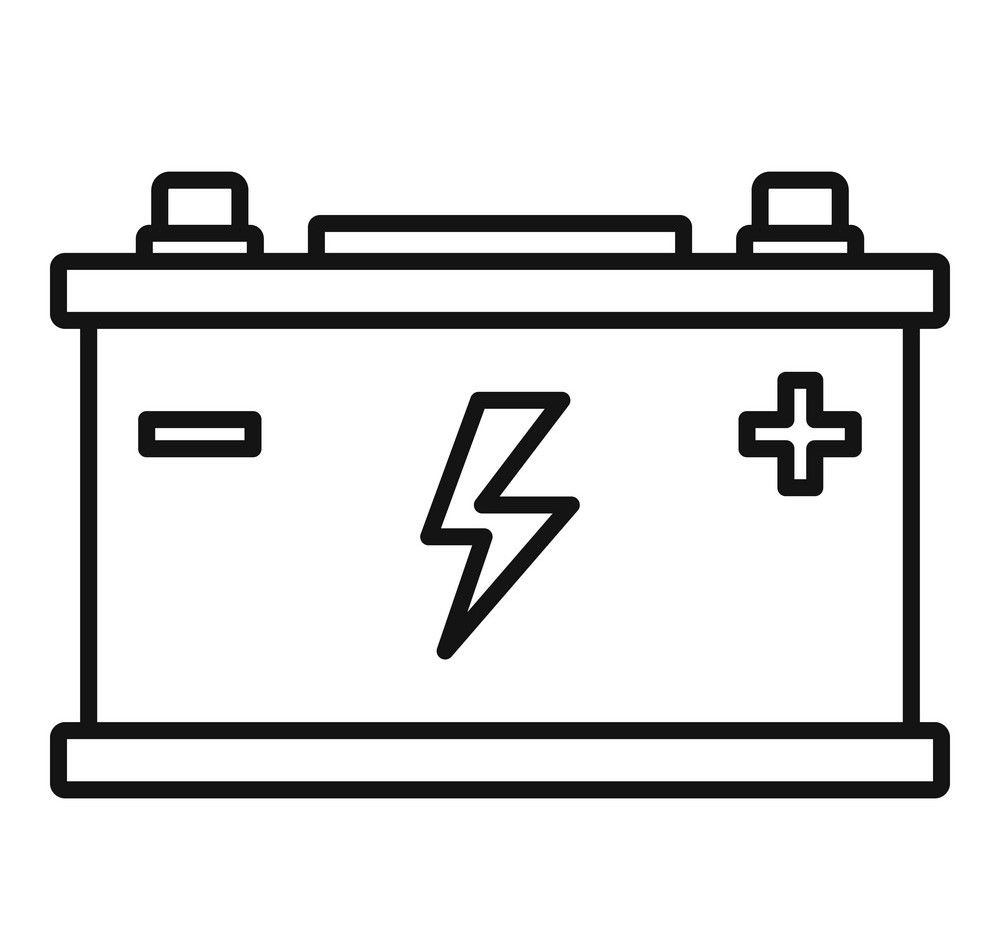 RENEWABLE ENERGY SYSTEM
When not using the sails, the sail ship is going to sail by using two electric motors. Both of them will be powered by a battery system which will be charged by wind, hydro and sun energy. Sail Ship will be installed with 30 tons of battery.
FESB'S PART OF THE PROJECT
The project applicant is DIV Grupa d.o.o., and the project partners are: Marine and Energy Solutions DIV d.o.o.; Shipbuilding Industry Split d.d.; University of Split, Faculty of Electrical Engineering, Mechanical Engineering and Naval Architecture and Josip Juraj Strossmayer University of Osijek, Faculty of Electrical Engineering, Computer Science and Information Technology Osijek.

The project entitled "Development of a zero-emission passenger sailing ship" is co-financed by the European Union from the European Regional Development Fund. The project was submitted to the Call for Proposals for Increasing the Development of New Products and Services Arising from Research and Development Activities – Phase II.